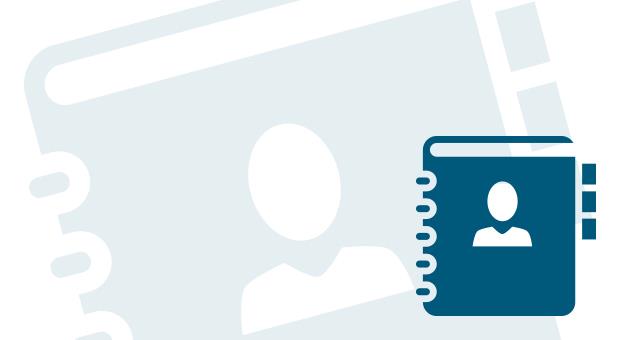 Conference Facilities
Throw a different business meeting at Dayz Søhøjlandet.
Are you looking for a unique alternative for you next conference, business meeting or course? Then contact Dayz Søhøjlandet and throw your next arrangement in the beautiful scenic surroundings close to Silkeborg!
We have room for 240 guests in our conference hall, we have multiple course rooms, it is possible to set tables in the sports centre and we offer exciting teambuilding. We wish to make your meeting an experience, which generates new energy for the employees and the company.
Go get the most out of a day meeting at Dayz Søhøjlandet we recommend that you make room for a selection of the many activities offered at Dayz Søhøjlandet in the agenda, which will make sure all participants are refreshed.
Put it another way: it is only the imagination which limits your options at Dayz Søhøjlandet...