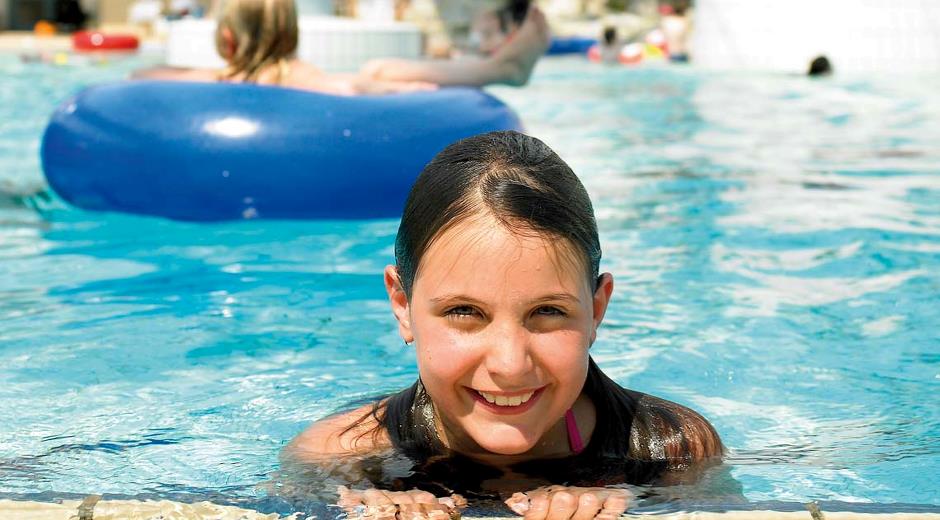 Day guests
At Dayz Søhøjlandet we have many exciting offers for day guests – thus you don't have to be staying guests to experience all the many fun activities and facilities!
Dayz Søhøjlandet is situated in the beautiful nature surrounding Silkeborg and offers some peace and quiet away from the busy everyday life.
Bring the family along on a lovely Sunday trip to the warm waves of our tropical Aqua Park! Try the water slide, relax at the beach by the wave pool, the little ones can have fun the adventurous kids' area or dissolve in the bobbles of the spa. When you are tired you can find refreshments in our delicious pizza buffet and salad bar, as part of our Splash & Pizza offer.
You can also start with a great brunch before you jump into the waves, as part of our Brunch & Aqua Park offer.
At Dayz Søhøjlandet there are many opportunities for great culinary experiences. We have 3 different dining places, thus there is a great selection of lovely meals.