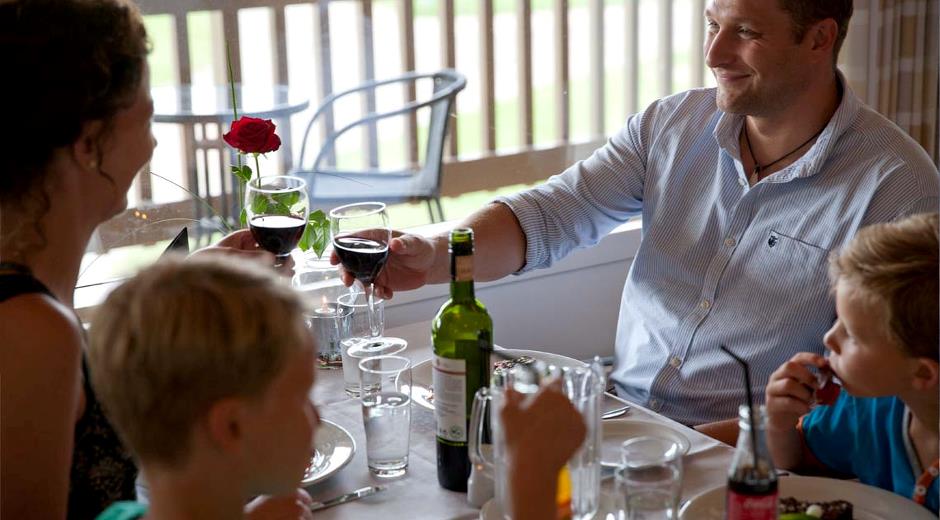 Dining Facilities
At Dayz Søhøjlandet there are many different options to get a great culinary experience. We have 3 dining places, so there are all kinds of delicious meals to be had.
Table reservations
We recommend that you make table reservations at the pizzeria as well as the restaurant to make sure we have room for you. Table reservations can already be made when you book your stay at Dayz Søhøjlandet.
If you wish to make table reservations after you have booked your stay, this can be done through our online table reservation system or by contacting us by phone +45 78 79 25 54 or email info@dayz.dk or at the reception when you and your family arrive at Dayz Søhøjlandet.
We look forward to giving you and your family a lovely evening with great food and kind service in one of our family restaurants.