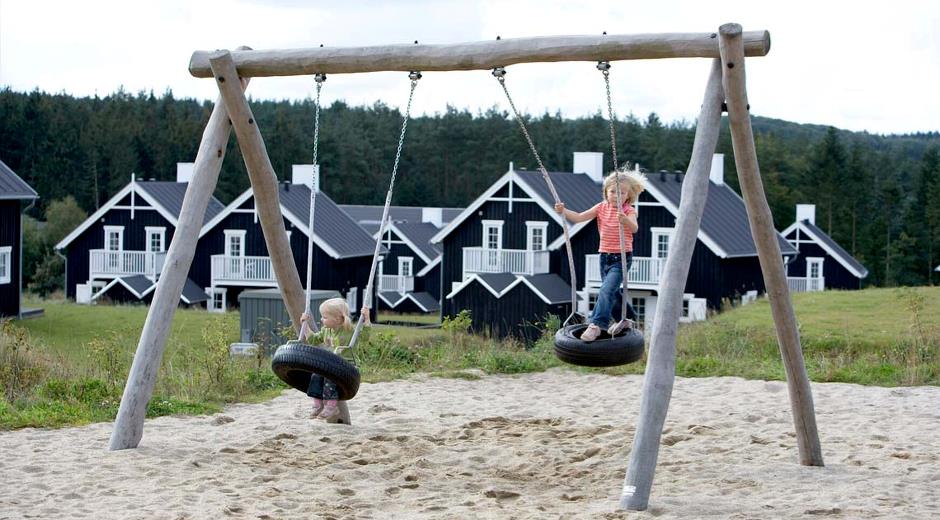 Offers
A vacation with a discount at Dayz Søhøjlandet.
At Dayz Søhøjlandet we have multiple vacation offers. In addition to the very popular weekend stay, where you have the opportunity to prolong the stay either by starting your vacation already on Thursday or by not going home until Monday, we have other kinds of offers on vacations throughout the year, all of varying lengths. What all the vacation offers have in common is that at Dayz Søhøjlandet there is always plenty of family activity both indoor and outdoor.
The tropical Aqua Park at the resort invites you to relax and have fun in the warm water. At the skiing hill you can race on sledges and run on skis all year round. In Funny's Creative Workshop it's possible for all creative spirits to engage in different things like drawing, painting, cutting and pasting.