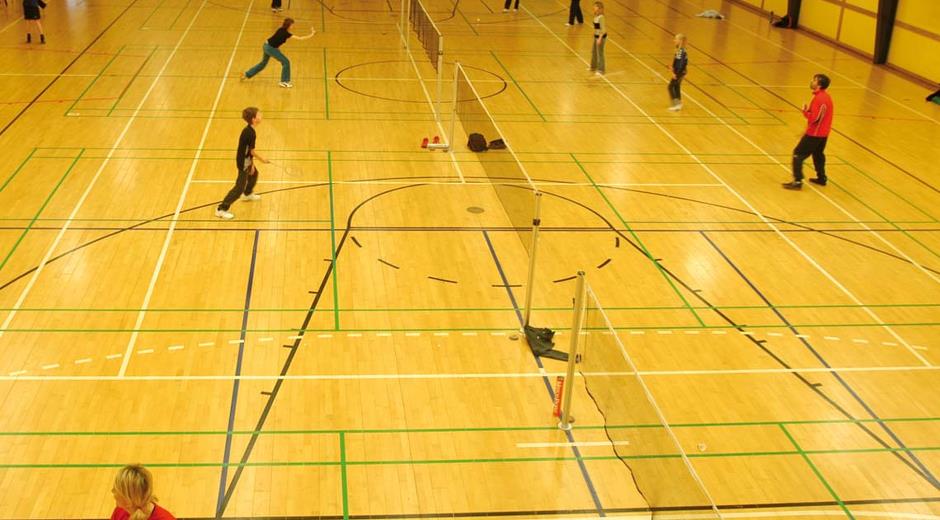 7 Nights' Vacation
Stay a week at holiday resort Dayz Søhøjlandet.
Stay 7 days – and pay only for 5! At Dayz Søhøjlandet close to Silkeborg you always get a great offer on a family vacation in Gjern, like 7=5, where you and your family can stay in the newly renovated homes an entire week and enjoy each other's company in great surroundings.
At Dayz Søhøjlandet it is possible to challenge each other in multiple activities, have fun in the tropical Aqua Park and express your creative selves in Funny's Creative Workshop.
Outside you can play crazy golf, ride mountain bikes, climb the obstacle course or visit Søhøjlandet's Golf Resort. Dayz Søhøjlandet is within driving distance of other attractions like Djurs Sommerland, Legoland, Aarhus with its culture, shopping and The Old Town, and of course Silkeborg city.
Visit Dayz Søhøjlandet and get an inexpensive vacation close to Silkeborg.