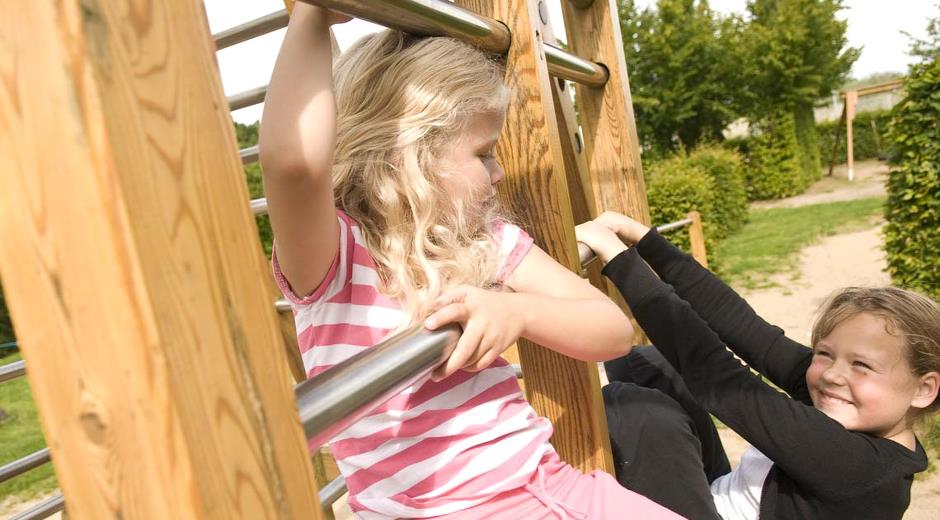 Ascension Day Holiday
Invite the family to spend the Ascension Day holiday at Dayz Søhøjlandet.
Bring the family along on the Ascension Day Holiday and let it go to the middle of Jutland to Dayz Søhøjlandet and enjoy the lovely spring weather in the unique surroundings of Gjern Hills. Gather the whole family and get a couple of fun and joyous days along with lots of experiences and activities for young and old – at Dayz Søhøjlandet there is always something to do both in and out of doors.
If the weather is fine you can enjoy it from your terrace in front of your holiday home, explore the lovely Danish nature and Gjern Hills which surround the resort and experience how the nature buzzes with life and joy after a long winter, or take a trip to Silkeborg and enjoy the attractive borough. If the weather doesn't look too good, we promise you can find warmth inside the tropical Aqua Park or in a physical match in the sports centre.
In Funny's Creative Workshop you find a broad assortment of options to engage your creative sides. You can also enjoy the family entertainment together or you can safely send the kids out to some fun hours in great company.