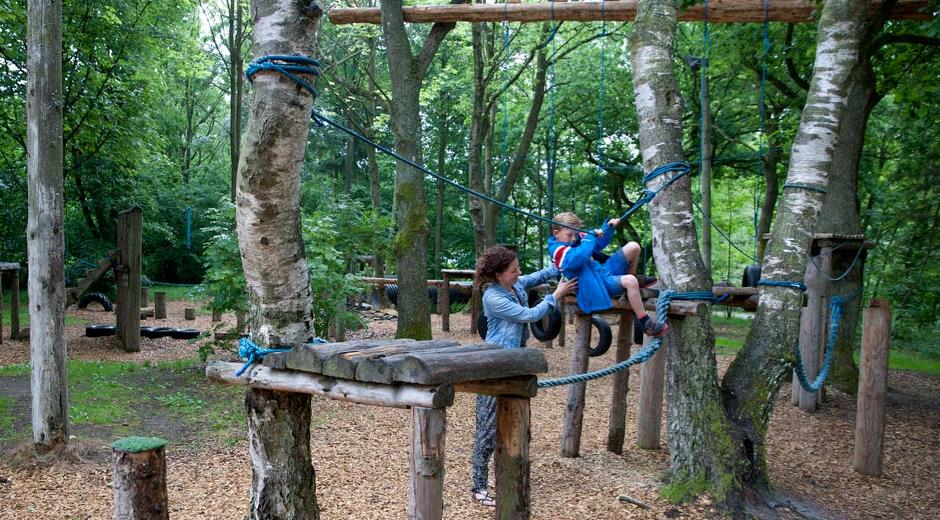 Extended Weekend Stay
Would you like an active extended weekend in Silkeborg?
When you take the family on an extended weekend at Dayz Søhøjlandet you have a wide variety of possibilities to enjoy each other and try many different activities together. There is plenty of time to enjoy moments in the tropical Aqua Park, play different kinds of ball games in the great sports centre, take a trip down the outdoor skiing hill (also in the summer) and enjoy the food in our restaurant or pizzeria and forget all about doing dishes.
At Dayz Søhøjlandet we try our best to make sure you have a lovely and unforgettable extended weekend.